Understanding hyper-pigmentation and DIY vs Med Spa methods to obtain your individualized desired color corrected and texture skin goals. 

The dark spots you are seeing as you begin to age can be a result of a multitude of environmental free radicals that damage the skin such as prolonged exposure to polluted air. Lifestyle choices such as heavy usage of cosmetics, unbalanced diet, un-treated hormonal imbalances, and stress can also lead to unwanted darker skin patches; known as hyper-pigmentation. Your skin is your bodies' barrier from the outside environment. If you leave that barrier unprotected from UV rays you are susceptible...
---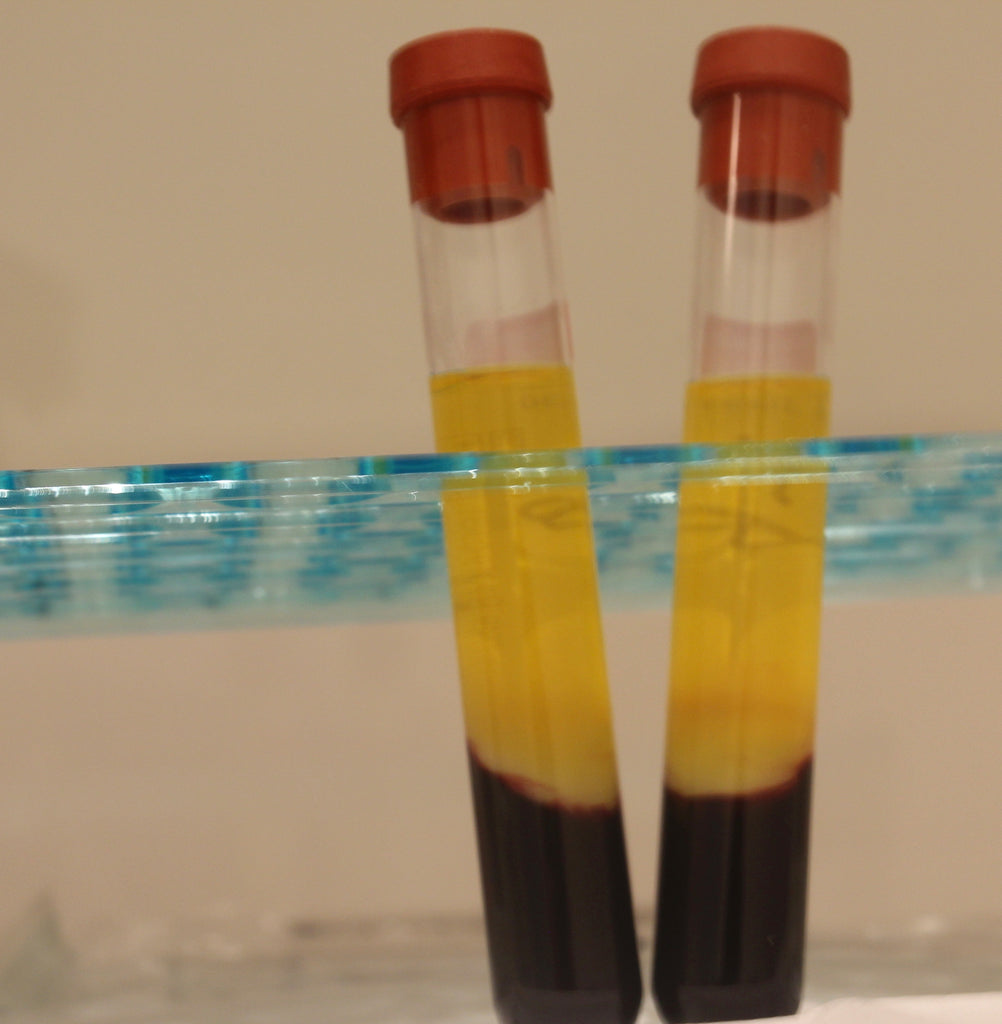 Platelet Rich Plasma (PRP) is known as the "Healing Power" within our blood. There are numerous clinical studies proving that PRP may induce the synthesis of Collagen and other matrix components which help cells repair and rebuild tissue, rejuvenating the skin. Essentially, PRP is your own body's spun gold.
Your body's natural growth factors have the power to repair torn tendons and ligaments, so just imagine the wonders it does for facial rejuvenation. Micro-needling PRP is one of the best holistic techniques for skin rejuvenation administered by a licensed; certified medical esthetician. PRP is trans-dermally delivered to a treated skin area...